Semi-Detached House Extensions & Renovations
DON'T MOVE, IMPROVE!
Reasons to renovate your Semi
You may be looking to achieve more bedrooms for your growing family, a larger kitchen, updated bathrooms, storage space, a butler's pantry, a parents' retreat, or to achieve a sense of spaciousness.
Your goals may also include sustainability, raked or vaulted ceilings, a featured staircase, a light airy feel, making full use of available views, and more.
Perhaps you would just like renovation ideas? View our galleries for a wealth of inspiration or contact us for more information.
EXTEND YOUR LIFESTYLE.
Clever designs unlock your semi's potential
The challenge with renovating semis is to maximise the living and storage areas, while providing a real sense of open space. This has to be achieved within what is often a very limited footprint.
Cape Cod Australia are experts in clever spacial design and believe in building on the foundations of a great home. We have designed and built additions to hundreds of semi-detached homes in the Waverley, Randwick, Mosman, and Woollahra council areas, and in Sydney's inner west (view our recent work). We have the experience to help you deal with your council, and with your neighbours.
Planning to renovate your semi? Keep your neighbours on side with these valuable tips
Second storey additions are not just for freestanding homes, they are a great option for your semi or duplex. Keeping your "common wall" neighbours on side during the process will make for a harmonious outcome.
Here are some concerns your neighbour might have, and how to address them.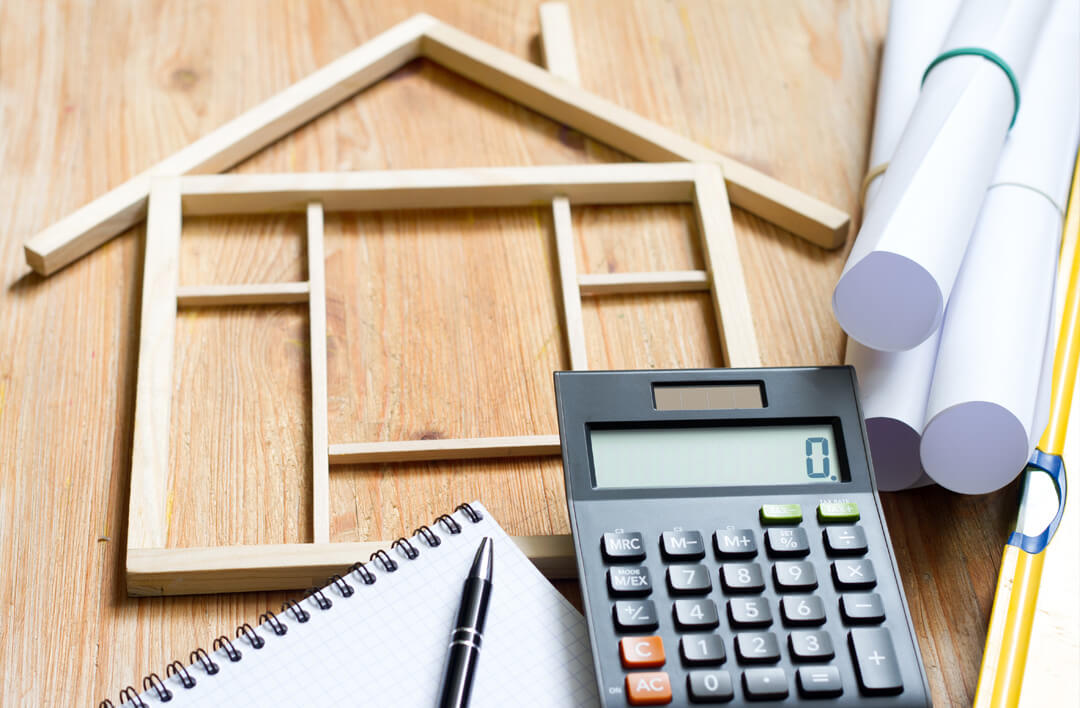 How much does a Semi-detached renovation cost?
Many factors influence the cost of a semi-detached renovation including size, materials used (internal and external), the type of finishes selected, and the extent of modifications to your existing floorplan to accommodate the first floor and/or ground floor extension. The quoted semi-detached renovation cost will also need to consider: construction of the party wall, protection of your neighbour's property, storage of building materials, and provide an adequate workspace, (most semi-detached home renovations present these challenges). Council compliance costs typically average around 8 to 10% of the overall cost.
Cape Cod's fixed proposal covers all the costs we know will be required, including council fees, inspections, certificates and more; even Council bonds & damage deposits. Our fixed price quotation allows you to stay in control of your budget and gives you complete peace of mind!
Want to talk with an expert?
As Sydney's most experienced designer and builder of semi-detached home extensions and renovations, we are equipped to give you amazing designs, realistic costs, and better ideas to turn your vision into reality.
Request a designer visit
or
Contact us
if you would like to know more.