Request Fixed Price Quotation
Already have building plans for your home extension in council or ready to submit to council?
Since 1965 Cape Cod Australia has built more than 7,600 home additions and won numerous awards for our professionalism and quality of construction. This quality starts with our Fixed Price Building Quotation.
The services that go into providing a comprehensive fixed-price proposal for your home addition include:
Review of plans, expected cost, and construction time.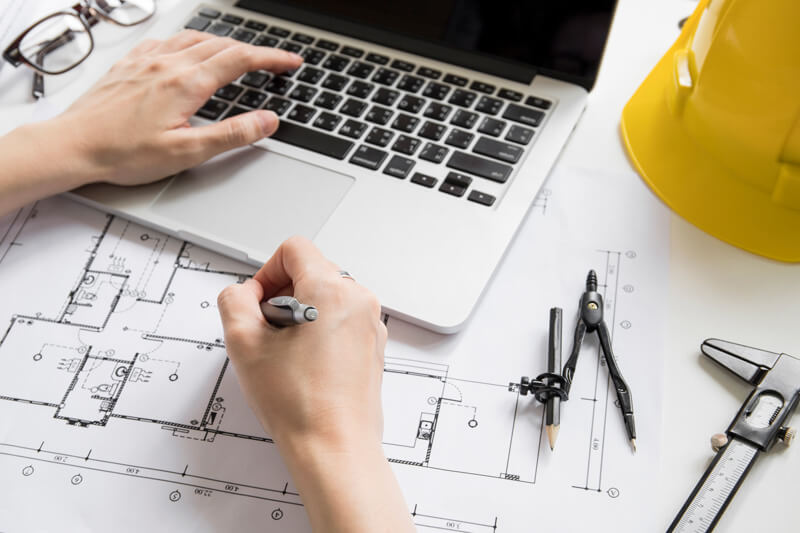 Having built so many home additions, we know what works and what doesn't. That is why we take the time to review your plans to uncover any hidden surprises. For example:
Does the design allow for enough "headroom" in the stairwell?
Will there be enough space in the bathroom(s) to move around easily, once fixtures are installed?
Is the floor zone deep enough to allow for the structural beams required and plumbing & drainage to your new bathroom(s), without having to adjust current ceilings?
We also review the project scope of works and your budget to see if they align. If not, we can usually suggest design alternatives to ensure the outcome meets your requirements.
And we review whether your required timeframe for commencement is achievable, considering factors such as whether plans are Council-approved, obtaining the required certification to build and preparing a Building Contract, to name a few.
Once these Review steps are completed, we invite you to progress to the Quotation stage. This step may require advance payment of a fee, which will we advise then wait for your approval to commence.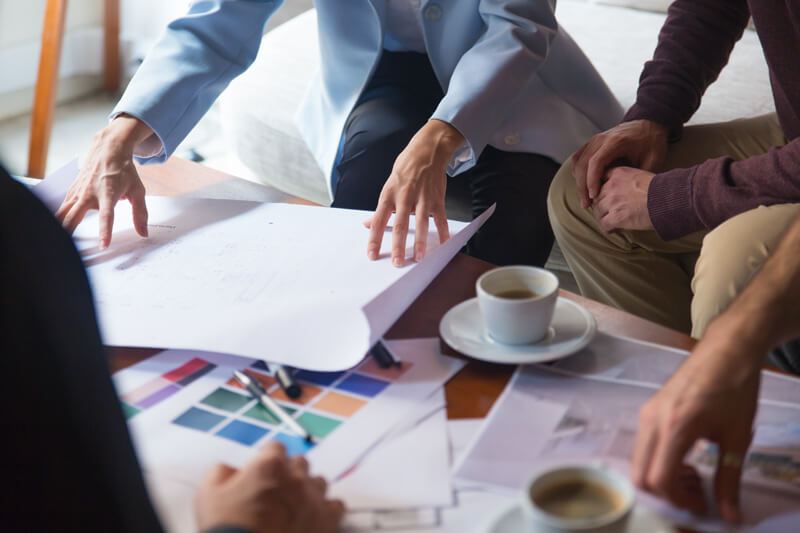 The Quotation stage begins with a visit from a Cape Cod renovations design specialist. Our goal is to ensure that we include your full requirements in the quoted price. To achieve this, we will meet with you to go over the scope of works in detail; from the types of fixtures and fittings, right down to the height of the Bathroom wall tiles and the number of light and power points required.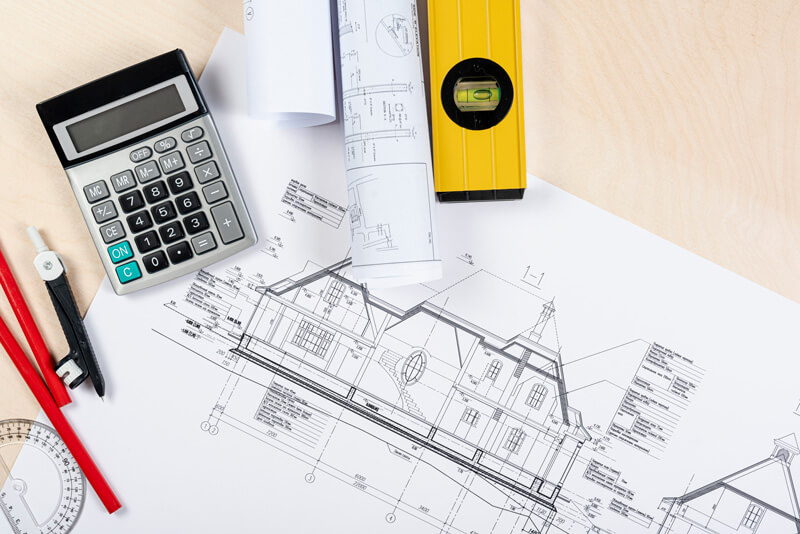 In addition, a renovation estimator will visit your site to verify measurements and obtain the necessary information to confirm the accuracy of plans. We will also check if any services need to be altered due to the proposed renovation, e.g. stormwater and electrical. These finer details are important; many builders assume that plans are accurately drawn, or don't make allowance for existing services that need to be altered. This can lead to the overall quality of the job being compromised or extra costs added to the price.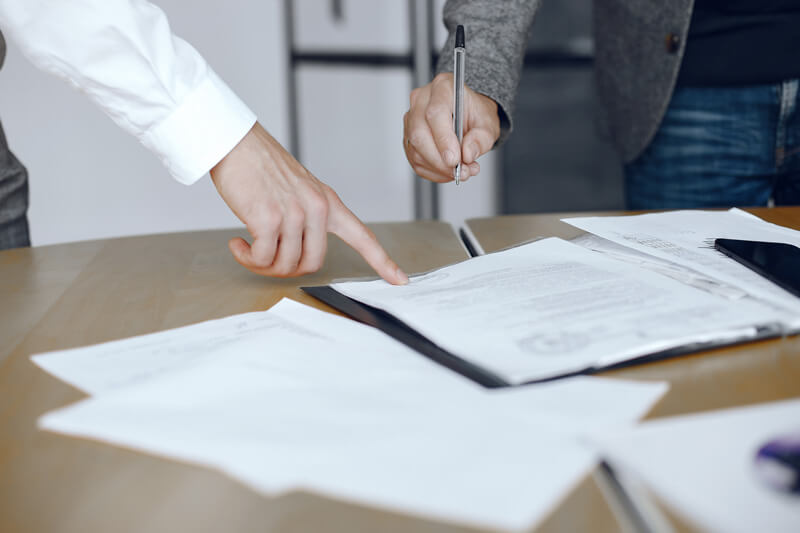 Based on all the above, we will provide you with a fixed price Quotation and detailed Specification listing all materials, finishes and actual work to be carried out by us, taking into consideration any items supplied by yourself. There is no second-guessing as to what is included in our Quotation and what is not.
Receive greater price certainty, from a builder you can trust!
How much should I pay to obtain a Fixed Price Quotation?
Cape Cod put a lot of work into providing a comprehensive fixed-price proposal for your home addition, and we may charge a fee to do this, depending on the project size and complexity.
But other builders will give me a free quote…
Yes, some builders will provide a free estimate to build from your Council-approved plans.
But can they match Cape Cod's track record?
You will know exactly what is included in the quoted price before we commence construction
We deliver high quality throughout
We will finish on time or will pay you $1,000 per week if late
Want to talk with an expert?
As Sydney's most experienced designer and builder of home extensions and renovations, we are equipped to give you amazing designs, realistic costs, and better ideas to turn your vision into reality.
Request a designer visit or Contact us if you would like to know more.