Cape Cod's response to coronavirus (COVID-19)
We've been in business for over 50 years and have seen our fair share of ups and downs during that time. Of course, we are not immune to this unprecedented event however we are very fortunate to have long standing, strong relationships with our staff, suppliers and large group of skilled contractors that places us in a healthy position to resource our Client's projects safely and transfer workloads where necessary, without compromising our standards of work.
Cape Cod have reviewed our Business Continuity Planning with the Client front of mind to ensure we are safeguarding with suitable changes, contingency plans and resourcing to protect and preserve the health and safety of all whilst still meeting our business outcome of delivering our Clients a beautifully finished home and exceptional service.
Our thoughts are with everyone; the impact of this situation has been felt by all at varying degrees and we appreciate the healthcare workers on the frontline working to treat and contain coronavirus.
We all must do our part to see us through both the health and economic effects of this virus, and here at Cape Cod we have adopted strategies to address the safety of our employees, subcontractors and our clients in areas of our business in direct response to COVID-19: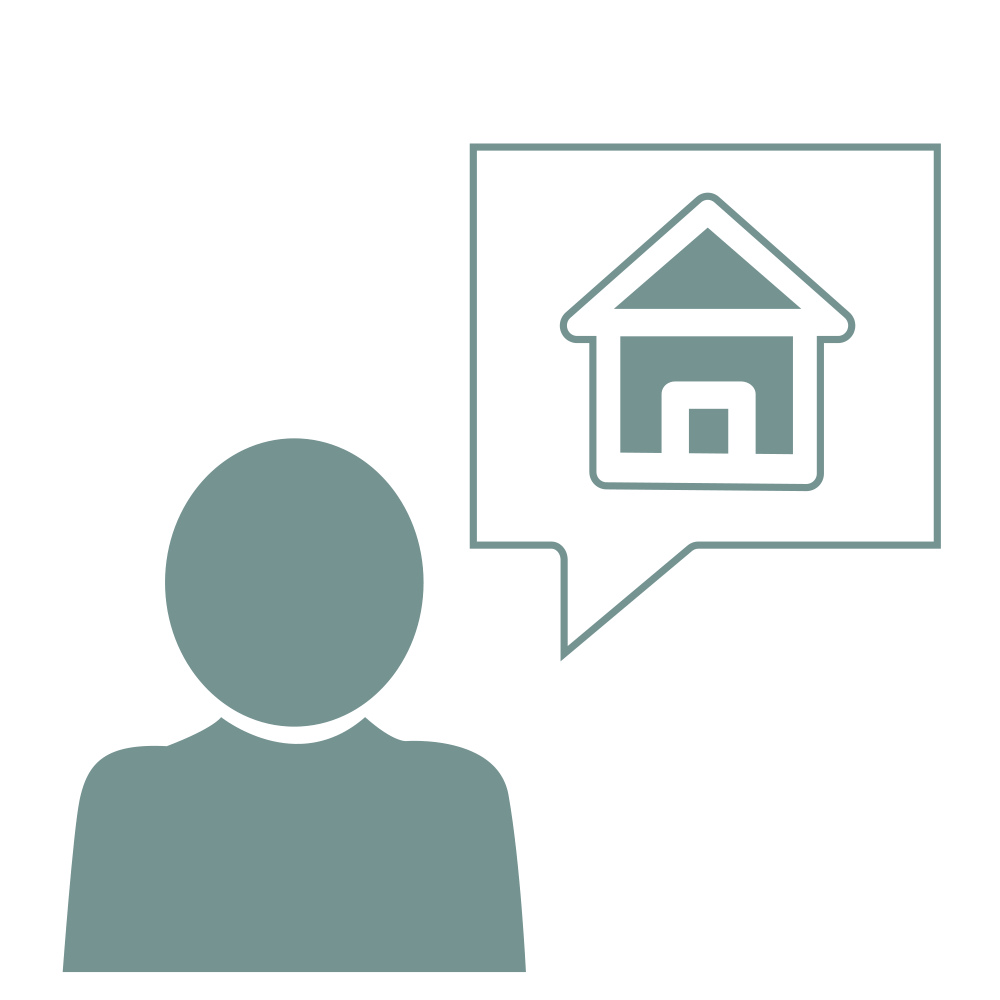 OUR CLIENTS
We are regularly sharing general information and communicating our strategies to address COVID-19 risks with Clients to ensure their confidence, understanding and to help us to manage the risks.
We have established notification processes and designated contacts to communicate COVID-19 concerns and promptly take the correct actions.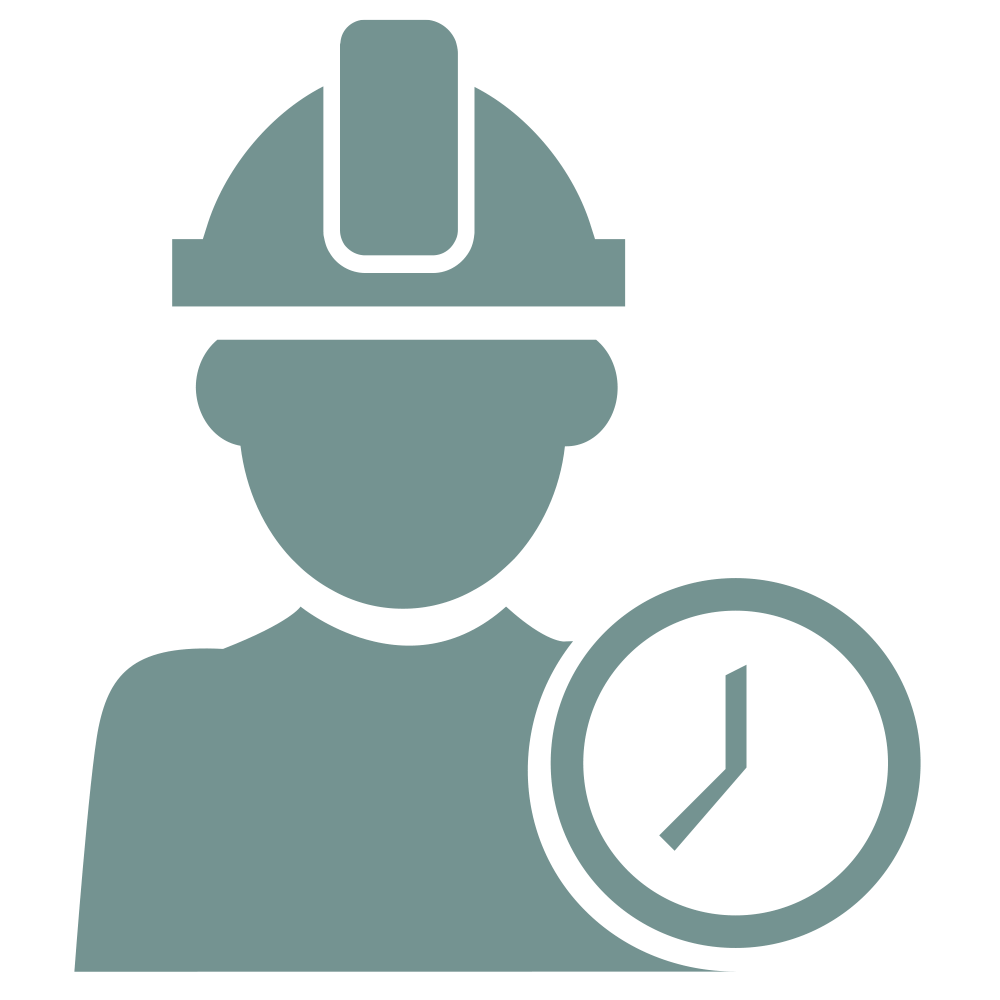 PROJECT MANAGEMENT
Our Construction Supervisors are scheduling sub-trades and work to minimise people on site and have designated work zones away from other workers performing different tasks.
We've worked with our Clients to understand their concerns and risks, and created greater separation between home occupants and construction activities.
We're collaborating with our supply chains, of which consist of long enduring relationships over our 50+ years of business and a majority Australian made products, to ensure the availability of materials and product.
We've gone contactless with orders and site deliveries wherever possible
Read More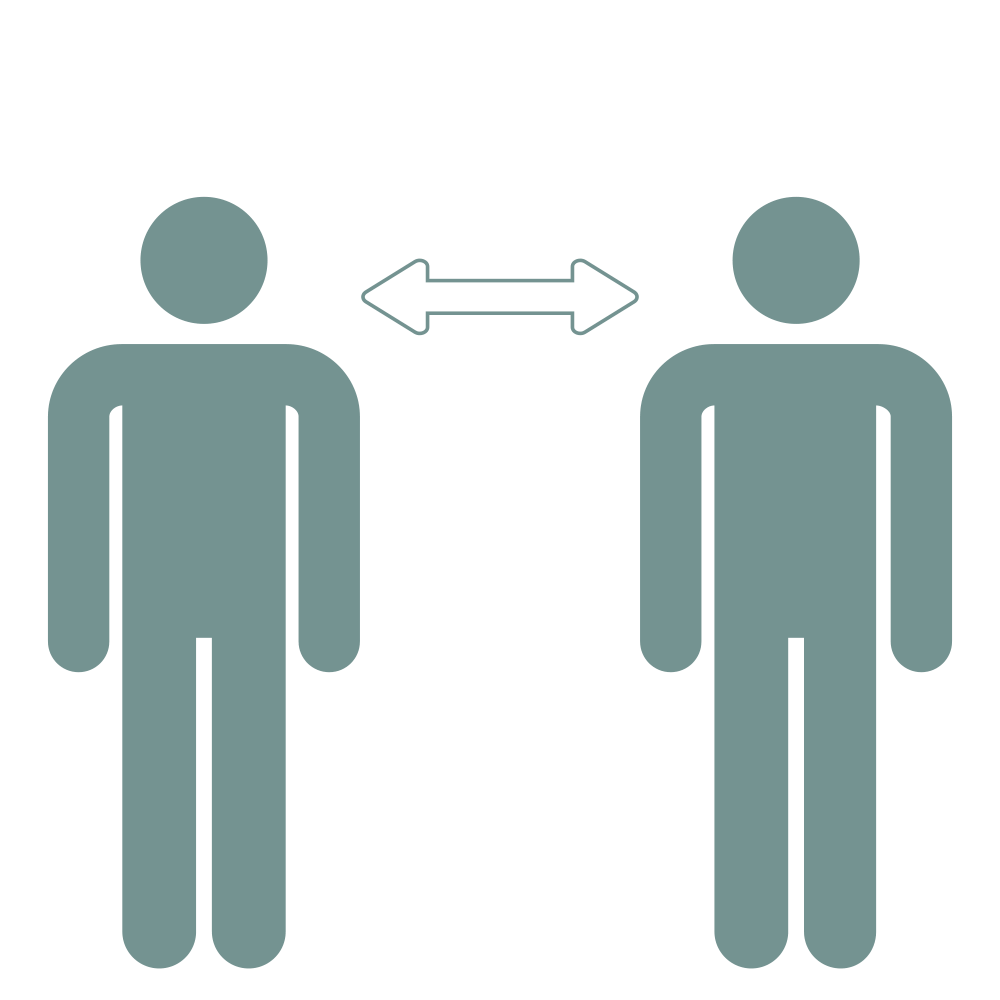 GOVERNMENT REGULATIONS
We've implemented the Government's social distancing and self-isolation rules in all areas of our business and are monitoring to ensure compliance.
We are conducting regular "tool box" discussions with our staff and trades to update on any new Government directives and to ensure all stay abreast of new information.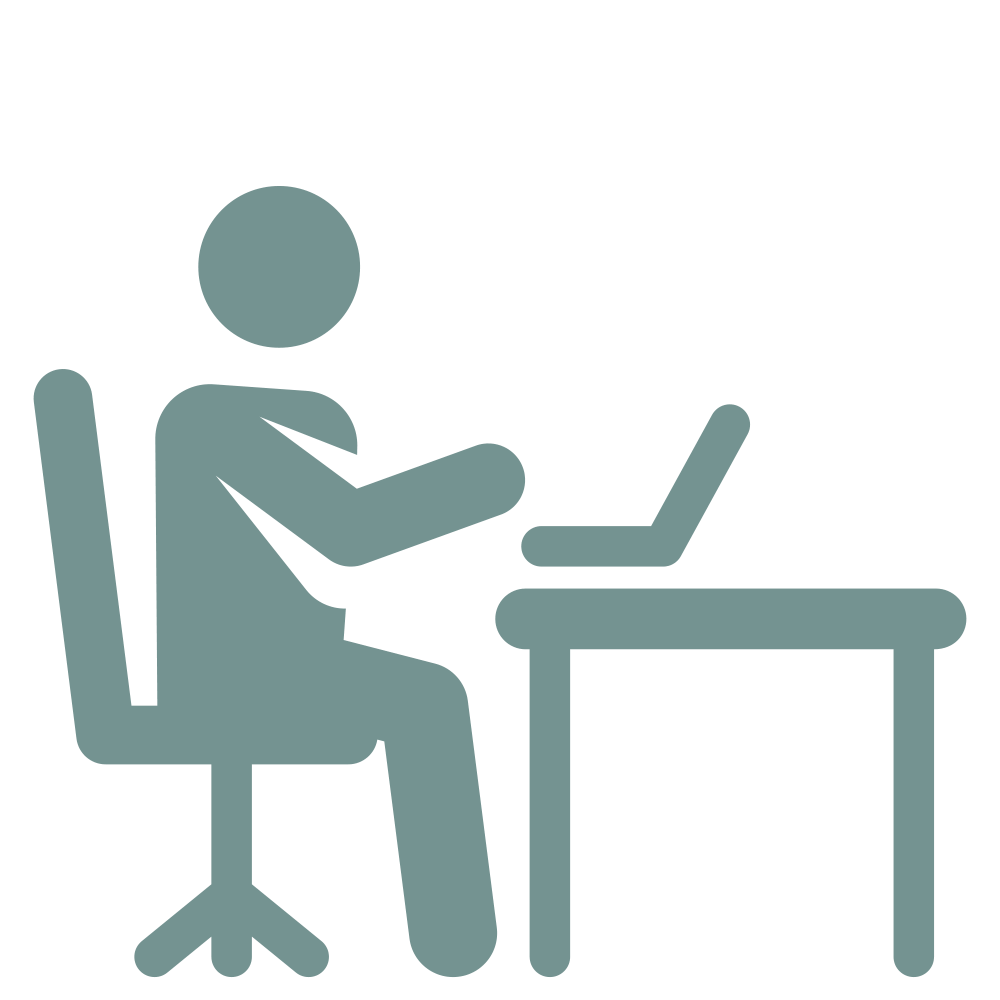 REMOTE WORK
We've increased our remote work capabilities wherever possible across our business and have taken the opportunity to make these changes sustainable into the future.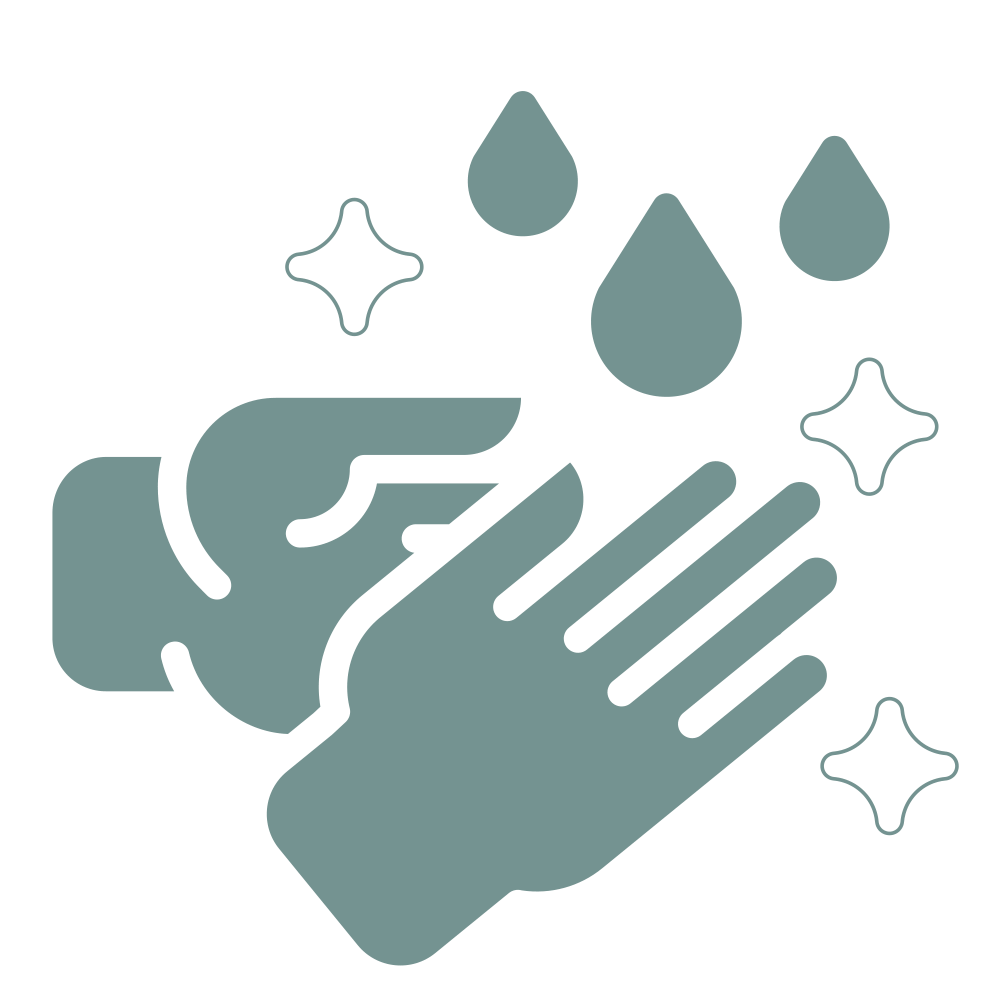 HYGIENE
We have increased sanitisation of all our workspaces, construction sites and office.
Anyone who has cold/flu-like symptoms, has tested positive to COVID-19 or has been identified as a close personal contact of someone whom has will not be present in our workplaces and self-isolation rules will be strictly enforced.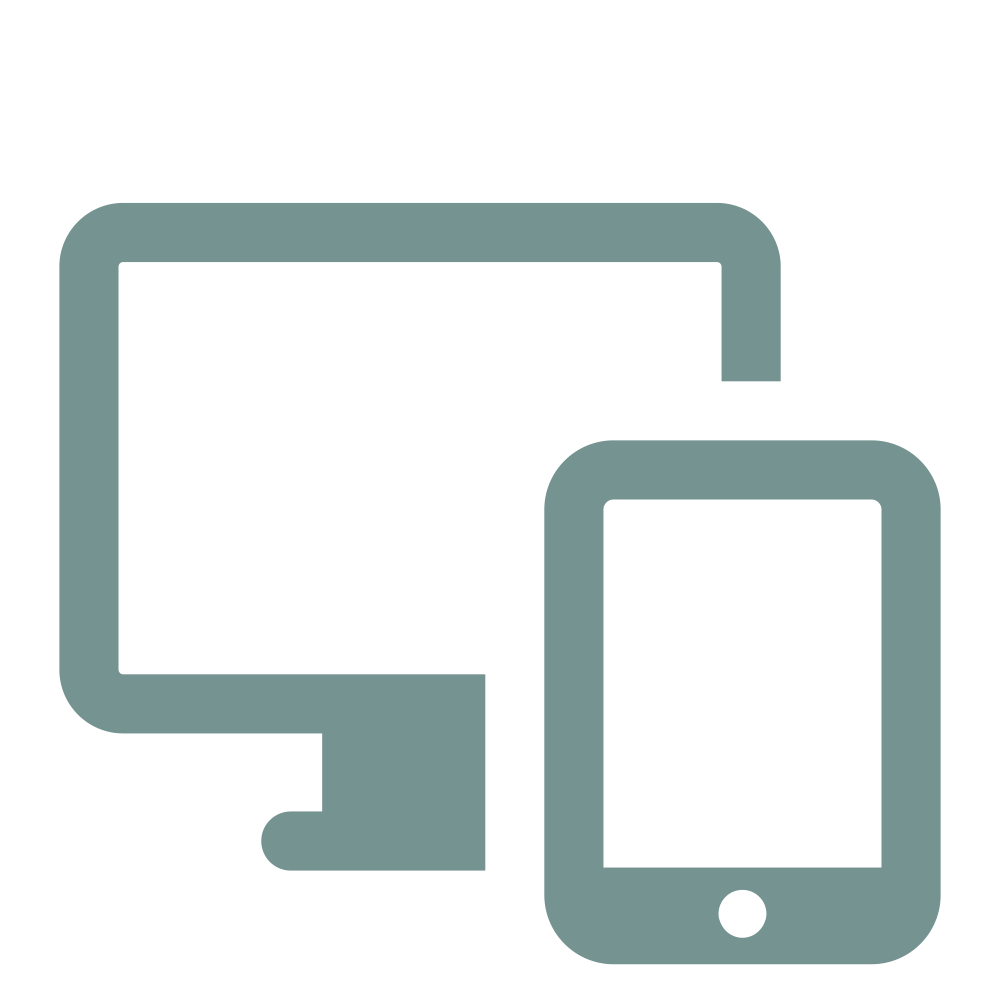 TECHNOLOGY
We're leaning right in to technological solutions to minimise face to face interactions whilst keeping up communications and maintaining business processes.
We've moved to conducting meetings whenever possible virtually and/or over the phone.